Here is a small website example of a Radio Producer.
Being a Radio Producer at any place of the world means that you need to connect with your listeners and viewers. Irene wanted us to make her website for her work and what she is doing.

A multilanguage website for what the Radio Producer needs.
Irene is working on a local Radio Station in Thessaloniki Greece and she wants a way customers can connect to her and she can let them know of what is coming up. Currently she has a static website with content about her current work like her CV.
Clean and creative content is displayed on the website to showcase with a clear layout about her and visitors and easily browse through the website to learn more.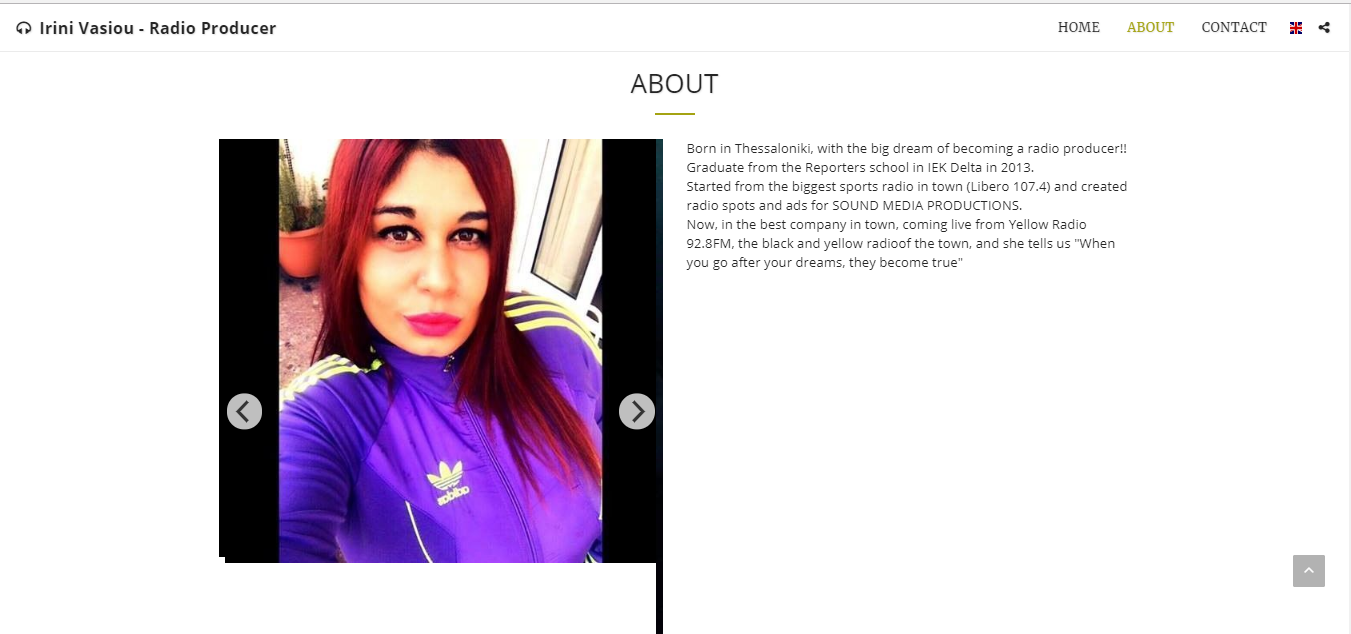 The website contains action buttons to connect you to a place you can learn more about their work. In such case the Radio Producer is giving out information on how people can listen to her work and when they can do that. An evenly spread out content with engaging images to capture the eye of the visitor.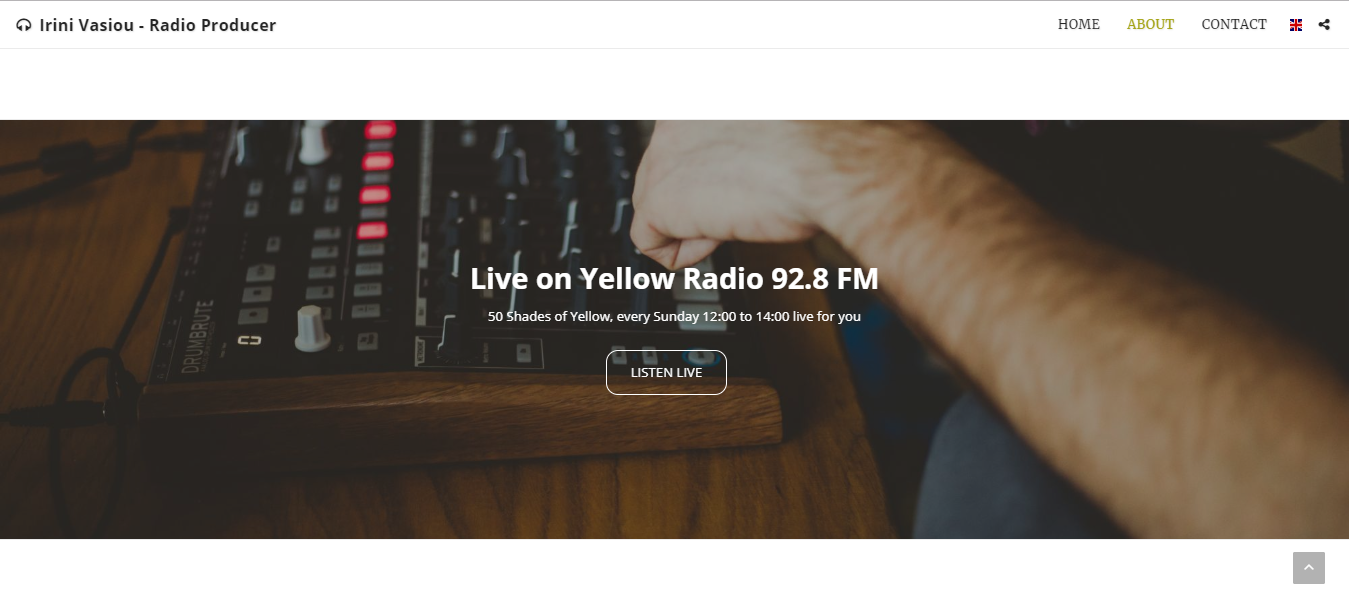 Last but not least the website is showing ways visitors can connect with her, from personal messages to things about her work or even get promotional material from services to promote them to her platform. A contact page is what is most needed in a website like so and it's design the best way possible.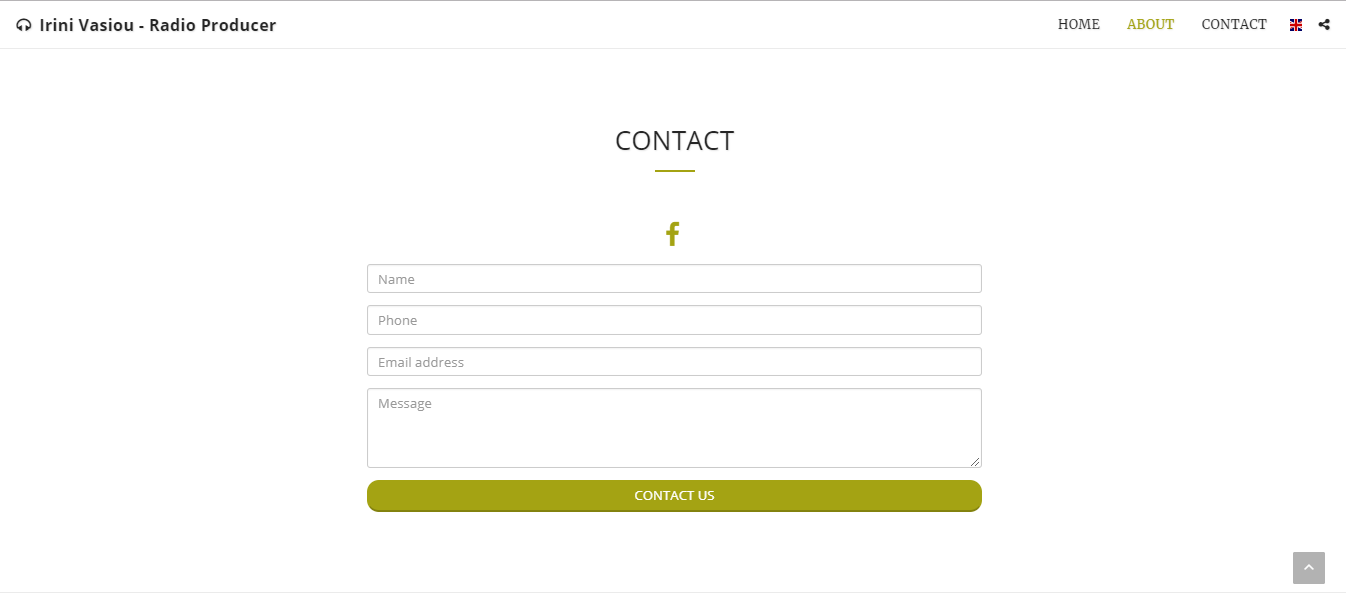 Do you want to see the website and interact with it?


Do you want a website like this?